Teen idol / kildare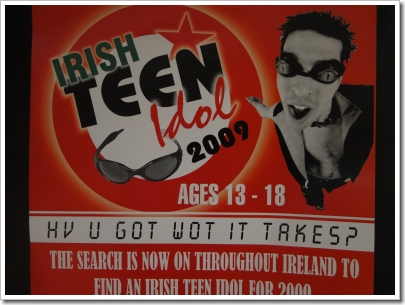 TEEN IDOL is part of an All-Ireland singing competition for 13-18 year olds.
It is open to both male and female competitors.
The 1st All-Ireland Teen Idol competition run nationwide in 2008
and 2009 will be even bigger.
The Ist All- Ireland winner is Michael Costello from Dublin
We believe that there is a wealth of talent in Irish teenagers and we would like give them the opportunity to represent their County
in the All-Ireland
Teen Idol
Final in Dublin.
If you are looking to take your first steps into the world of entertainment then
Teen Idol is a great start. It is fun, and a good way to see if you got what it takes to be the next superstar.
If you are from
Kilkenny
or
Kildare
then its time to get started on your singing career!
The
Teen Idol
competition has been running for the last 8 year.It started in Cork and has now gone nationwide.
It is also run by people with years of experience in the entertainment world in Ireland.
Auditions starts soon for Kildare and Kilkenny. So if you are between 13-18 years and you
want to get started on your singing career then Teen Idol is the competition for you.
11TH OCT ST MARYS GAA LEIXLIP 2/5
17th OCT the GRANERY NEWBRIDGE 2/5
KILDARE FINAL ST MARYS GAA CLUB LEIXLIP
springhill kilkenny sun 18th 2/5
FINAL in springhill date to follow
ALL IRELAND FINAL 15TH NOVEMBER RED COW MORANS HOTEL DUBLIN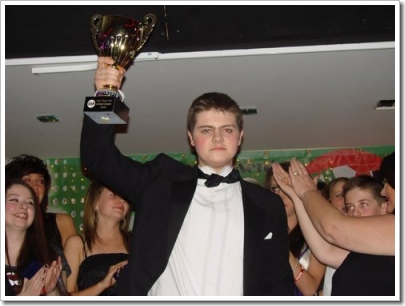 2008 CHAMPION michael costello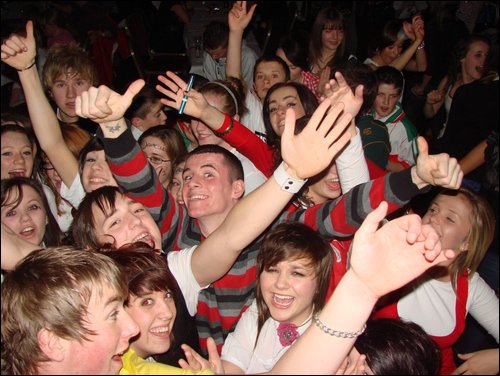 BY POP STAR STUDIO'S .COM
THIS YEARS WINNER WILL RECEIVE
The Pop star Portfolio Package
* Photograph session: Pop star Studios will capture fantastic profile images of our client at D-Lite studios.
* Video profile: Pop star Studios will record a video interview with our client asking them about their talents, love for music and where they think they will be in ten years.
* Recording session: Pop star Studios
will record three of our client's favourite songs
in PopStar Studios and edit and mix their
* PopStar Studios will build a website for
our client which will be featured on the PopStar Studios website.
* Our client will receive their very own
* Our client will receive a labelled
DVD with their video interview
* Our client will receive a labelled CD
with their 3 songs ready to showcase.